Manurewa Central School
Year 1-3 Swimming Celebrations 2023
Water confidence and swimming skills will be celebrated in pod groups, each pod on a separate afternoon from 1.45 - 3pm.
Times may vary slightly for each pod, please check with your child's teachers.
Whānau and friends are invited to share this time with their child/children at the school pool.
POD
Teacher
Celebration Date
Titoki
- Year 1/2
Miss Ihaka, Mrs Latu, Miss Searle
Wed 22 March
Tōtara/Pūriri
- NE / Year 1
Miss Robinson, Mrs Saurara, Miss Lamb, Miss Sampson
Fri 24 March
Kōwhai
- Year 2
Miss Cameron, Miss Truong, Mr Bygate
Tues 28 March
Tī Kōuka
- Year 3
Mrs Simpson, Mrs McGrath, Miss Enderby
Tues 28 March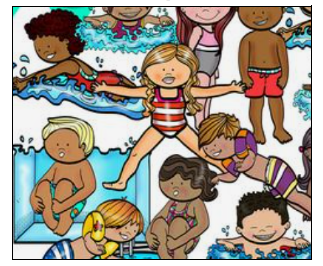 Please come and share our learning and fun.
Please note: Only MCS children in the pod may swim at this time.
Shaded seating is minimal for parents and whānau.
Please wear a hat and sunscreen.