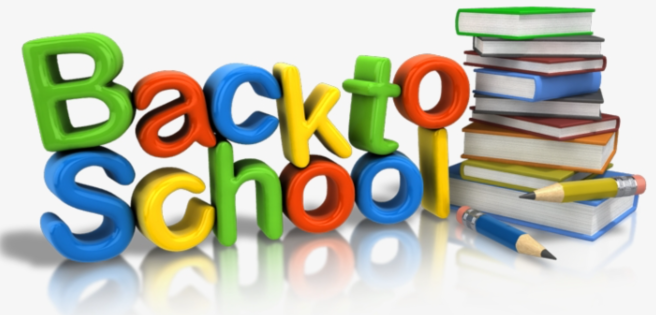 School starts for 2023 on Tuesday 7 February at 9am.
The main cenotaph gates will be open for students and parents/caregivers to enter school.
Students, please go back to your 2022 classrooms and pods. Your teachers from 2022 will meet you there and when the bell rings at 9am you will go with them to these assembly areas.
Years 0-2 students (2022 classes) will meet seated in your class group with your teachers outside Titoki.
Years 3-5 students (2022 classes) will meet in pod groups with teachers on the Rainbow Turf.
The new 2023 class and pod groups will be shared and students will move with their bags to their new learning spaces. Pod teachers will share the new whānau groups in each pod.
Children who are starting school for the first time will assemble in the auditorium at 9.30am.
The New Entrant teachers will be introduced, class groups shared and with their parent/s/caregiver, our new children will move to their new classrooms.
We are looking forward to seeing you all!